Today, customers affect brands by evaluating customer experience and customer journey. This has an impact on the brand's reputation.
How good is the navigation on the website? Do I get support with open questions easily? How long does it take to receive an answer to my question, and is support authentic?
Particularly in relation to the last two questions, customers like to rely on the input of other customers. Whether we book a hotel often depends on the rating of other guests. If we want to buy a product, for instance, a bicycle, we google for test reports. Forums provide feedback from other users.
However, customers leave the original page when searching for such input and, in the worst case, never come back. What if a hotel booking page or eCommerce shop would offer the option of immediate, authentic, and neutral advice by other customers, directly on the site?
A customer-driven live chat adds value to an eCommerce store or online service provider
vertbaudet, the French eCommerce brand of children, baby and maternity wear, has recognized the value of its customer community. vertbaudet wanted to connect their customers so they can provide advice to each other, and share their experiences with the products, convey joy and benefit from the knowledge of others. GUURU's innovative live chat platform is now connecting 'vertbaudet mums and dads'. They can receive and answer questions asked via live chat 24/7.
"Our classic employees often lack 'practical vertbaudet experience'. People who use our products on a daily basis are the best consultants! A customer will be more appropriate to talk about any further applications of a product, such as "The changing unit is also great for…", says David Spangler, Manager Customer Process & Services at vertbaudet.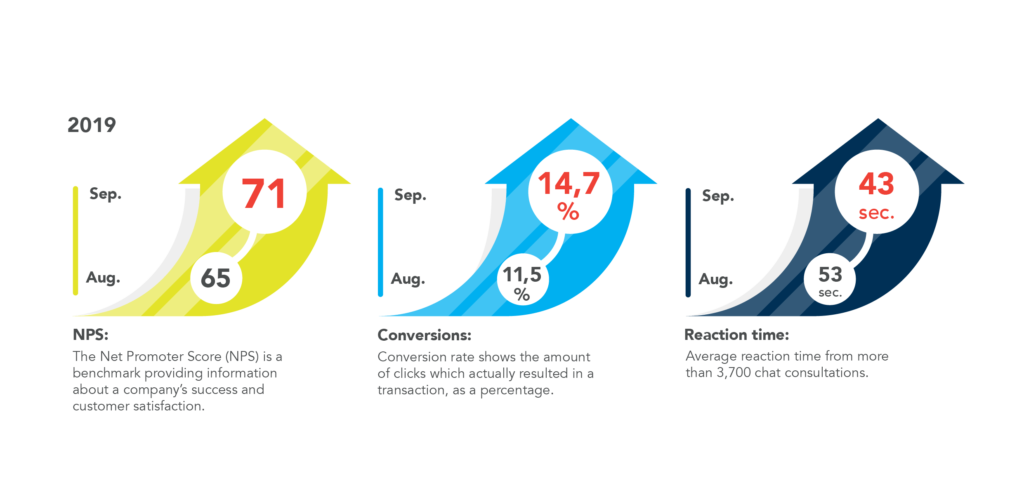 There should be no fear caused by the fact that customers are instituted in support. By no means should we only care for our customers until they make a purchase. The life-cycle of a customer is expanded by the service journey, and if a company acts appropriately here, too, they have a good chance for a sustainable market position and profitability.